Physical therapy
Therapy focused on you
If you are dealing with a recent injury, recovering from surgery or experiencing chronic pain, our Select Physical Therapy team can help you heal, regain strength, mobility and reduce pain. We provide a patient care experience that promotes healing and recovering in a compassionate environment.
Our goal is to help you feel better physically while making sure you're comfortable and an active partner throughout your physical therapy treatment. Our experienced clinical team will work to get to the core of your injury or condition to help you recover and stay healthy.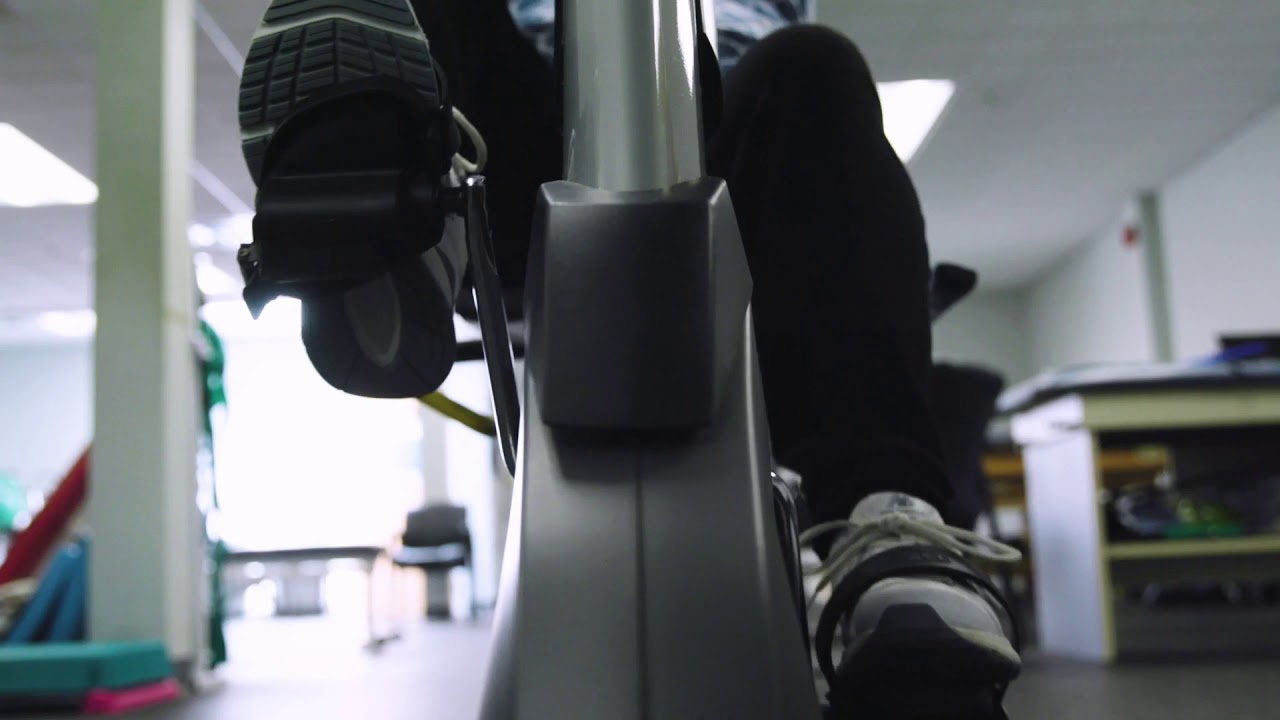 Physical therapy is most commonly known for rehabilitating patients and helping them return to normal function after they sustain an injury, but it's also about preventing injuries and promoting overall wellness. When patients visit our physical therapist, they will access and work with them to help them reach their goals. Physical therapy should be sought out when patients are looking to be well or to get well.
Play the accessible version of the "Physical Therapy Full Length" video
Physical therapy can be used to treat many conditions. Some of the most common include:
Back and neck pain
Body misalignments (scoliosis)/spinal dysfunctions
Muscle, myofascial and joint pain
Orthopedic injuries
Pre- and post-operative conditions
Soft tissue injuries
Sprains and strains
Stroke
Sports-related injuries
Weakness or loss of motion
Work-related injuries